INDUSTRIAL
FEATURED PROJECTS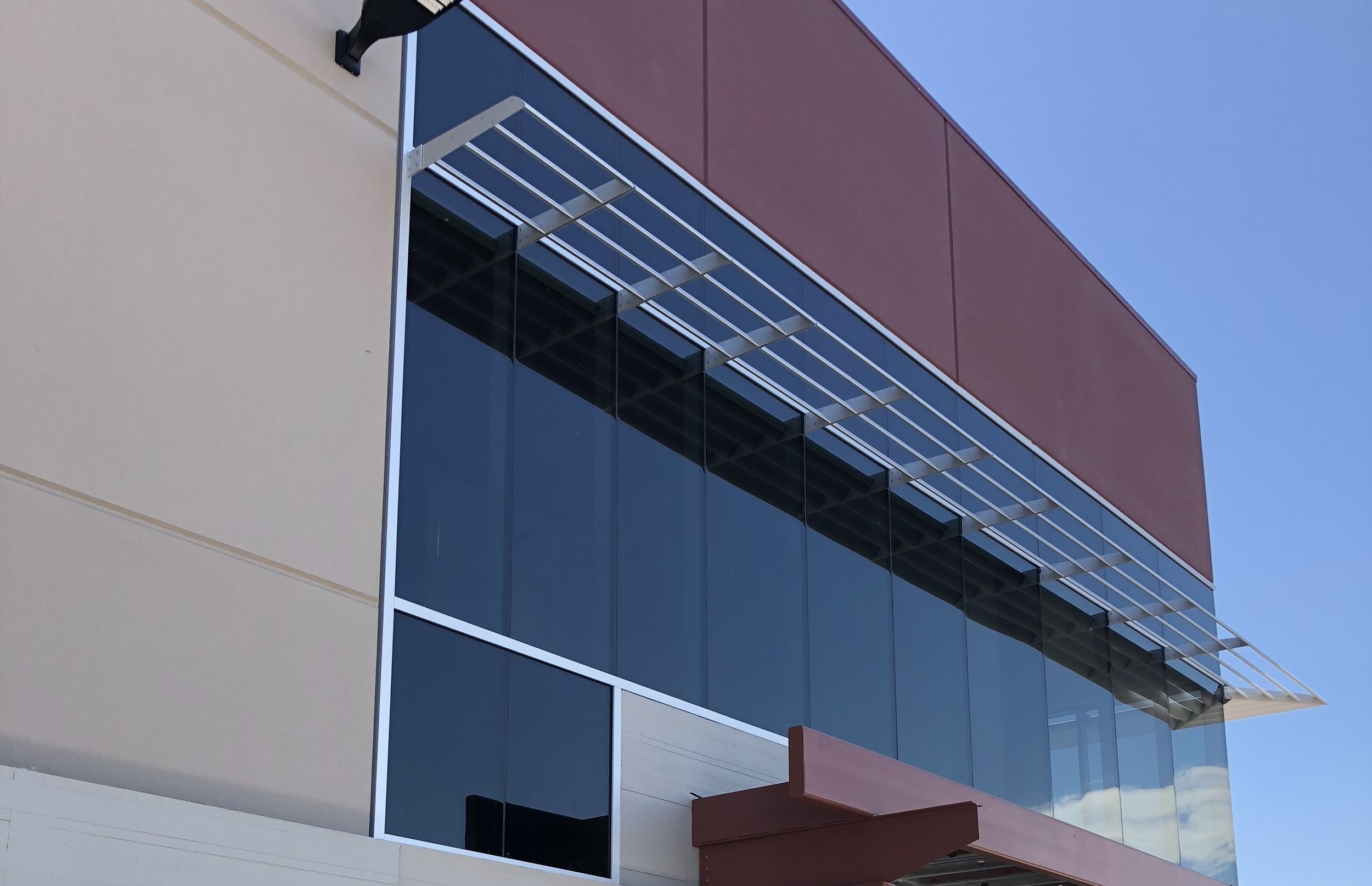 Industrial Project Experience
We are Denver's premier designers for industrial, distribution, manufacturing, and high-tech; designing spaces from 30,000 SF to over 750,000 SF.
We have more tilt-up experience than any other firm in our region and have completed over 500 industrial facilities. We have designed over 70 buildings along the I-70 corridor. The firm has mastered this building form and even developed design firsts that are now industry standards.
Our technical competence and experience is unmatched when it comes to manufacturing, R&D, lab, and high bay design. At any given time we are planning for and managing 7-10 industrial projects for developers and corporate owners.
We have been responsible for Centerpark, Interpark 70, Roth Distributing, Johnson Storage and Moving, Miller Brands, Gordon Composites, Ready Foods, Concord Business Park, Sport Obermeyer, Eastpark 70, Serta, National Distributing, and I-225 Business Center to name a few.
OUR STRATEGY
To the casual observer industrial buildings are perceived as "simple boxes," however, sophisticated investors recognize there are significant differences between successful industrial developments and un-successful ones. Our strategy is focused on process details that improve your business profitability through increased efficiency, building flexibility and long-term goal planning to ensure the longevity of your investment, and a streamlined, simple delivery that gives you the speed to market your industry demands.
We understand YOUR PRIORITIES
Speed to market and fast track schedules

Customized, cost effective, and industry specific solutions

Optimal site efficiency

Analysis of functional requirements for employees and operational performance

Long-term planning, flexibility, and overall investment exit strategy

Quality assurance for minimized risk

Industry specific considerations for dock configuration, column spacing, hazardous materials, and building depth

Space plans that improve worker efficiency

Tenant improvements and accommodations
Some of Our Valued Clients